There is a player/parent informational meeting being held on Thursday July 25 at 6:00pm in the Oasis High School cafeteria for any student-athlete interested in trying out for the 2019 Shark Football program. Attendees must be accompanied by at least one parent or guardian.
First day of fall practice will be Monday July 29 at 8am at Oasis High School.
Please be sure to have all required participation paperwork completed and on file with Oasis High School prior to first day of practice. Paperwork can be found by clicking on this link:

www.oasishighschool.net/fhsaa
Should you have any questions, please contact Head Coach Mack Mitchell ([email protected])
Fundraisers
Check back soon for more information on upcoming fundraisers for the 2019 football program.
Volunteer
Check back soon to find out how you can help during the 2018 season!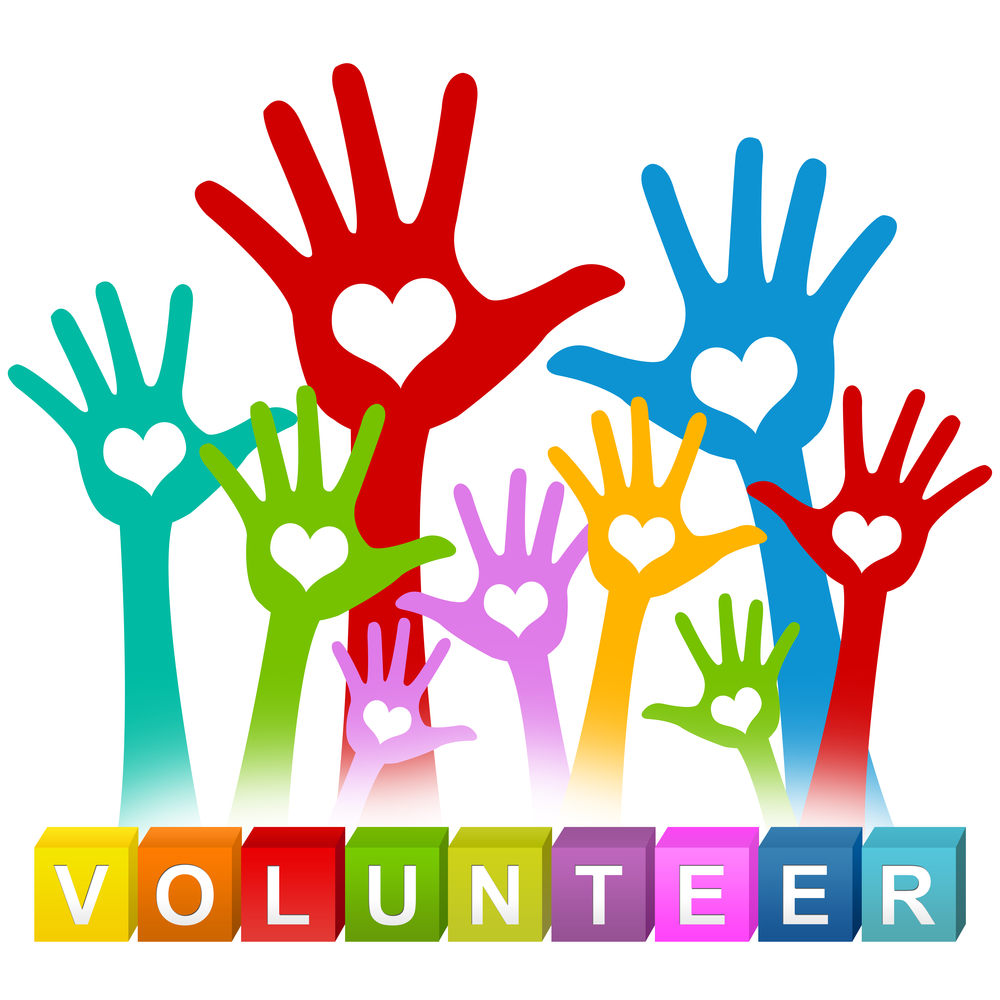 Team Store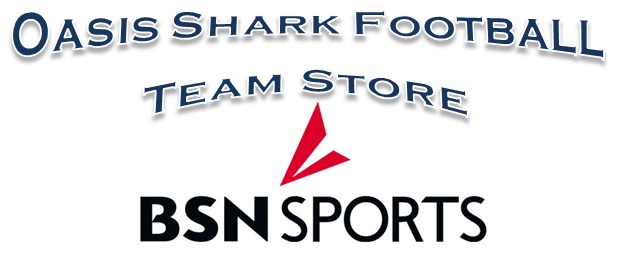 Check back at a later date for future team stores.
There are no files to display