Field address for Preseason Classic Kickoff game vs. Lake Placid:
450 Hal Blvd. Lake Placid, FL 33852
Head Coach: Mack Mitchell ([email protected])

Assistant Coaches: Collin Saring, Ryan O'Brien, Joe DeMattia
Fundraisers
Check back soon for more information on upcoming fundraisers for the 2018 football program.
Volunteer
Check back soon to find out how you can help during the 2018 season!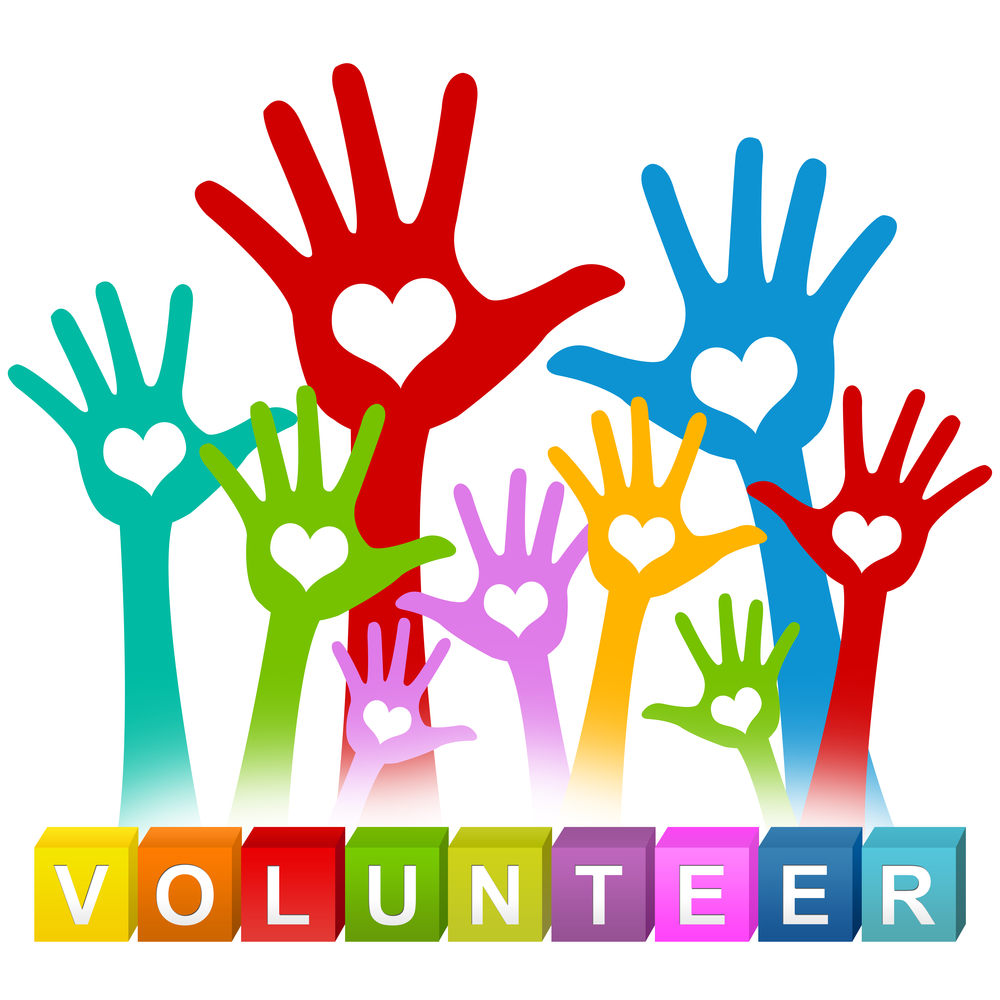 Team Store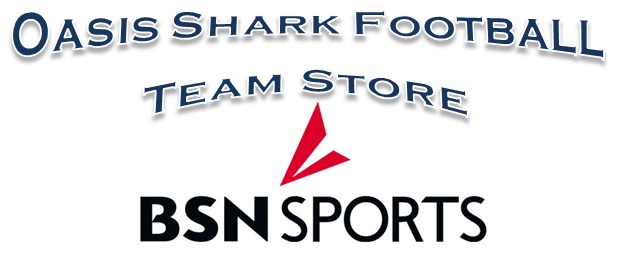 Check back at a later date for future team stores.
There are no files to display