There is a player/parent informational meeting being held next Wednesday Dec. 19 for any student-athlete interested in trying out for the OHS Track & Field team. Meeting will begin at 6:30pm in the OHS cafeteria. Attendees must be accompanied by a parent or guardian. Attendance is mandatory if you plan on attending tryouts (which will be held on Jan. 22).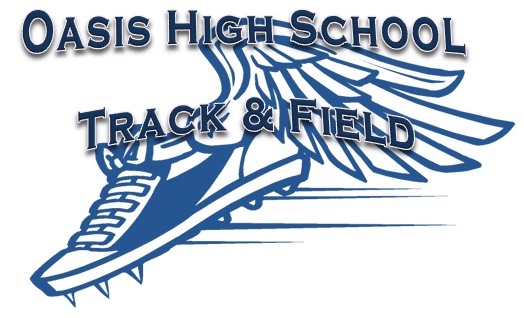 Fundraisers
Check back soon for fundraising opportunities!
Volunteer Opportunities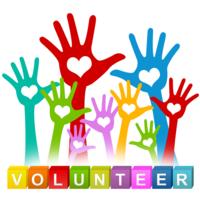 Check back soon for your chance to get involved!
Team Store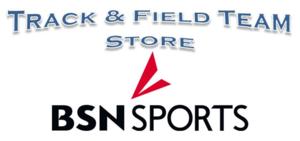 Click on the image above for the flyer to our team store.
Click
HERE
for the team store.
Code: OTRK18