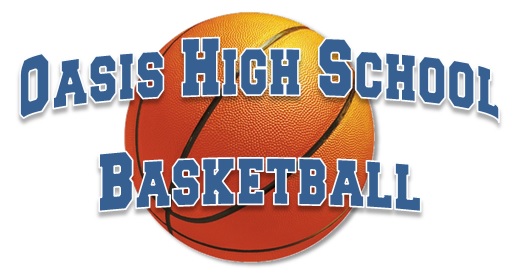 The Oasis High School Basketball Program was established in 2009. Our goal is to provide a program for all players who desire to have fun, become leaders and to be better prepared for college. We provide a high quality coaching staff, who are dedicated to helping players who want to reach their highest potential both on and off the court. Our program provides an educational and competitive basketball program that focuses on fundamentals, teamwork, leadership, sportsmanship and good character.
Fundraisers
Check back soon for more information on upcoming fundraisers for the 2017-2018 basketball programs.
Volunteer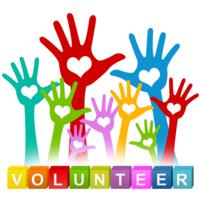 Click the image above to sign up for the 2017-2018 basketball season!
Donate
Check back soon for ways you can contribute to the 2017-2018 Basketball program!
Meet your Coach - Boys Basketball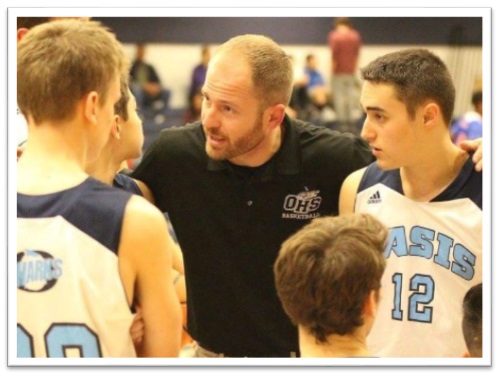 Coach Robert Ebbert is entering his third season as Head Varsity Boys' Basketball coach at Oasis High School, and fourth as an 8th grade physical education teacher at Oasis Middle School. His past coaching experience also includes head coach at Oasis Middle School, Escambia Christian School in Pensacola, Florida, Head JV and Assistant Varsity coach at Cape Coral High School, and Assistant Varsity at Fort Myers High School. He received his Bachelor of Science in Exercise Science from the University of West Florida and is currently certified in group TRX training, K-12 Physical Education, K-6 Education, CPR and First-Aid.
Coach Ebbert's coaching philosophy revolves around a team, as well as individual, effort that comes together to form a cohesive unit unified by a common goal. Through sport specific training, effective preparation, strength training, and proper team nutrition, he promotes hard work, dedication, teamwork, and school pride in all of his players. He believes in creating real and personable relationships with his players, consistently promoting enthusiasm, and coaching mental preparation that will lead to individual and team pride.
Meet Your Coach - Girls Basketball
Florida-native Sara Crane has led the Lady Shark basketball program since 2016. Prior to her tenure at Oasis High School, she coached girls' basketball at North Fort Myers High from 2011-2015. Coach Crane also served as assistant women's basketball coach at Indian River State College where her players won the conference championship in 2010. Over the course of her coaching career, Coach Crane sent eight of her athletes on to play at various NCAA and NAIA Division I and II colleges.
Coach Crane's philosophy encompasses much more than tallying wins and losses. She promotes the positive character traits that team sports develop in athletes, such as good communication skills, teamwork, punctuality, perseverance, and the importance of fulfilling individual roles.
Coach Crane learned about these character traits when she played basketball. Her career began in a 6th grade recreational league and ended at Catawba College in North Carolina, where she attended on athletic and academic scholarships.