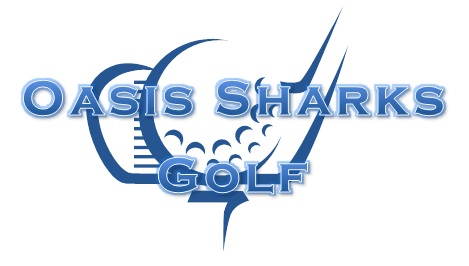 Fundraisers

Check back soon for future team stores!
Volunteer/Donate
Check back for your opportunity to get involved with the 2018 golf team!
Meet Your Coach - Brad Strey
Coach Strey's golfing experience started at a very young age, as his father was an avid golfer, and began teaching him the game. In middle school, he played in various summer programs, and his love for the game grew. He played through high school and college, at which point he began his career in the golf industry. While trying to play for a living, he learned to teach the game from two amazing golf instructors, Phil Rogers, and Fred Griffin. Back in the 1990's, both were ranked as top 25 instructors in the Nation. He was lucky enough to be employed for many years by Grand Cypress Academy of Golf. This golf school is still one of the leading academy's in the nation today. During his employment, another teaching Professional and Coach Strey were in charge of the summer junior programs, and this was his first exposure to youth coaching, and he loved it. As his kids began to grow up, Coach Strey was involved in coaching not only golf, but youth baseball, tennis, soccer, and volleyball. He has now coached over 15 years of youth sports, including Oasis Middle School volleyball and golf, Cape High School girls and boys golf, and various travel club teams of both baseball and volleyball. He very much enjoys coaching youth sports, as the young mind absorbs the information at an enormous rate. Coach Strey loves watching the kids mature, not only in sports, but also in life. Many obstacles in life can be overcome by lessons learned on the golf course.
"I hope to not only make better golfers, but better people as well. Thank you for the opportunity to lead your kids, lets make this a productive and enjoyable season." - Coach Strey