Fundraisers
The swim team will be selling Krispy Kreme doughnuts to help finance their trip to the annual FSPA swim meet in Stuart, FL. Pay attention for sales leading up to the 2017 season!
Volunteer
Be on the lookout for your opportunity to get involved during the 2017 swim team season!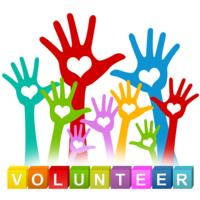 Donate
Check back in May for specifics ways you can support our Sharks during the 2017 season!