There will be a player/parent meeting for anyone interested in wrestling for the 2018/2019 Shark Wrestling program. Meeting will be held on Thursday Sept. 27 in the OHS cafeteria with a prompt start of 6:30pm. Attending student-athletes must be accompanied to this meeting by a parent or guardian.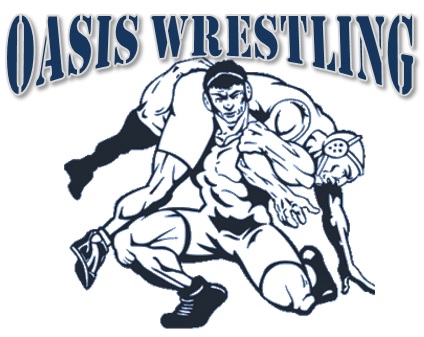 Tryouts for the OHS Sharks Wrestling program will be held on Monday November 12. Time TBD
Head Coach: Pedro Tucker ([email protected])

Assistant Coach: Jason Bowman ([email protected])
Volunteer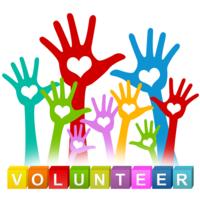 Check back soon for ways you can get involved with the 2017-2018 Wrestling season!
Donate
Check back soon for a list of contributions needed by our Wrestling team!