Fundraisers
Check back soon for fundraising events for the 2017-2018 wrestling season!
Volunteer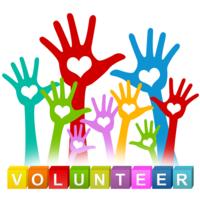 Check back soon for ways you can get involved with the 2017-2018 Wrestling season!
Donate
Check back soon for a list of contributions needed by our Wrestling team!
For every $10 spent, a family will receive one (1) volunteer hour.
Meet Your Coach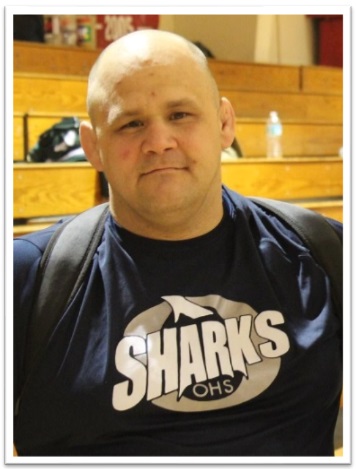 Coach Kellum began wrestling at Fort Myers High School his freshman year. While in high school he was ranked 2nd nationally, a three time All-American, a state runner up in his junior year, the 189 lb undefeated state champion his senior year and the tournaments outstanding wrestler. Coach Kellum continued his wrestling career at Edinboro University a NCAA division 1 program. Throughout his college career he was a two-time Eastern Wrestling League champion, a Pennsylvania State Athletic Conference champion, two-time NCAA division national tournament qualifier, and a national runner up in Greco Roman wrestling. After graduating with a degree in Criminal Justice, he returned to Fort Myers and served as a deputy sheriff for twelve years. After the birth of his daughter, he decided to pursue a career in teaching and recently acquired his teaching certification for social studies. Coach Kellum just completed his second season as the wrestling coach at Oasis Charter High School, where he coached 2 district champions, 1 regional champion, 2 state qualifiers, and Oasis' first state tournament medalist.