Games
Oasis Esports
Oasis Esports program is up and running. The Spring season will be starting in in January. See Ms. Missaoui for more information. We have many games to partcipate in during the spring season, must commit to participating in 75% of the events in order to qualify. See application for rules, $10 fee applies.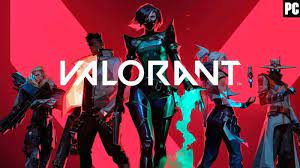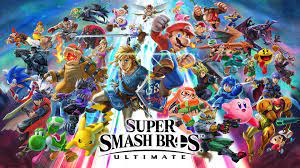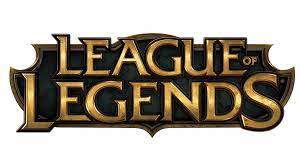 Valorant team wins Peach Belt invitational in South Carolina, October 29th
Valorant Team A (Brock Mason, Johannes Rothausen, Wesley Reilly, and Camden Klump) were just told they won 3rd place in the October Triton Cup, which is a monthly tournament held by HSEL (High School eSports League). Congrats to them!