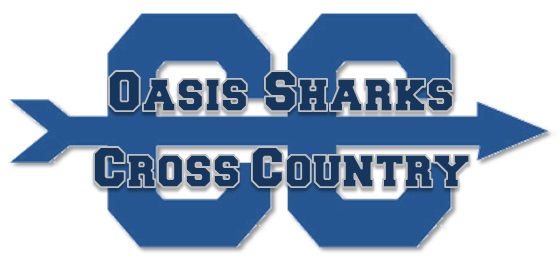 Check back soon for the 2020 OHS cross country schedule
Coach: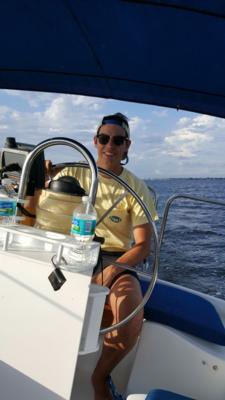 Andrew Salyer is a true local, having been born and raised in Cape Coral, FL. He has been running since middle school, first with the Caloosa Cougar Track team and then with the Red Knight Cross Country and Track and Field teams at North Fort Myers High School. Two of those years at North Fort Myers, Coach Salyer was the captain of the cross country team and ran competitively with the "Speedsters" running club in Fort Myers. Coach Salyer then went on to run recreationally in college with the Florida Gator Running Club at the University of Florida, his alma mater. Though cross country is perceived by many to be an "individual sport," Coach Salyer believes quite the opposite. The team is only as strong as each of its individual members. Everybody, no matter the experience, brings something valuable to the table when it comes to running. At the end of the day, Coach Salyer envisions his team as more than a group of individuals, but a family and a brotherhood who are willing to strive for excellence and have a lot fun along the way.
Volunteer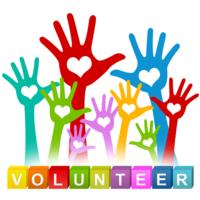 Check back soon for volunteer opportunities for the 2020 season!