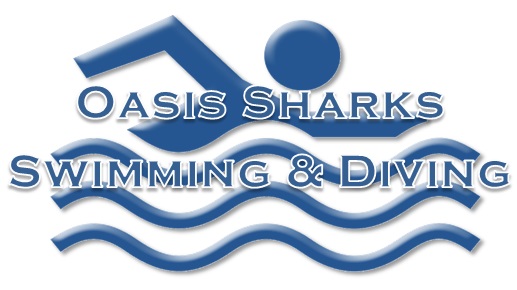 For any student-athlete interested in competing for 2021-22 OHS Shark swim team, please email Coach Collins (
[email protected]
) to let him know your intentions.
Meet the Coach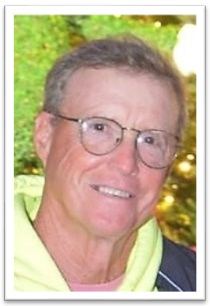 Coach Ed Collins is a former New York City Police Department First Grade Detective, assigned for his first twelve years as a deep undercover investigator in the Intelligence Division, and then several years as an intelligence analyst and body guard, finishing his career as a lead investigator in many high-profile investigations with the Manhattan District Attorney's squad.
Coach Collins graduated in 1965 from Rice High School, located in Harlem, New York City, where he lettered in swimming four years. In 1965 Coach Ed worked as a New York City lifeguard, where he ran the morning learn to swim program for the next four summers, and was eventually promoted to the rank of Lieutenant/ Head Lifeguard. Swimmers from his classes competed in annual City of New York Parks Department swim meets earning top honors in the city championships.
In September 1966, Coach Collins began coaching the Immaculate Conception parish girls swim team. That spring the I.C.S. team won the Manhattan championships, which they won every year until Coach Collins' departure. Coach Collins developed the team into the very successful Sandpiper Swim Team under the Metropolitan A.A.U. During his tenure with the Sandpipers, Coach Collins also served as Metropolitan Age Group and Junior Olympic Chairman, and National Times Tabulator. Sandpipers reached the ranks of Senior Metropolitan, New York State and Junior Olympic Championships.
Coach Collins has been coaching swimming for fifty years, becoming a coach for Swim Florida in 1992. He now is head coach of the Cape Aquatics division of Swim Florida, working with swimmers at the facility, which recently was named the Ed Collins Aquatic Center, located on the campus of Cape Coral High School.
Mr. Collins coached Cape Coral High School, Mariner, and Bishop Verot before starting the swim program at Oasis High School.
Volunteers
Volunteer Opportunities
We need help with helping the athletes get ready for their competitions and raising funds to support the team.